Quality and Precision
More than 30 years of experience enables us to offer our customers high quality assistance with spring design and development as well as with the production of prototypes and samples.
We offer continuous customer support - from the product development phase right through to production and delivery. We calculate, design, develop, test and produce samples in order to ensure that we provide our customers with a cost effective, high quality solution to meet their specified requirements.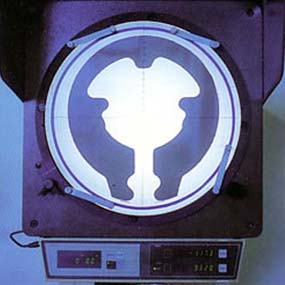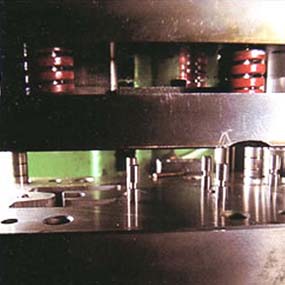 We ensure the necessary production flexibility by designing and building tools and controls in-house. We use the latest computer-based spring design software to develop practical and economic solutions for the design and production of new components. We build hand tools for spring prototypes and small runs, as well as tools for our automatic machines for medium and long series. This gives us complete control of the whole manufacturing process and helps us maintain quality control, minimise lead times and keep production costs down.
Where quality is concerned, our standards are second to none with well-established procedures for quality planning and production control. Accreditation to Quality Standard ISO 9001:2015 (Certificate of Registration, PDF) assures our customers that our manufacturing processes are disciplined by strict quality management. We can provide Certificates of Conformity including full traceability, as required. Quality is paramount throughout the company. Patrol inspectors and final inspections are carried out by qualified inspectors and our electronic shadowgraph enables us to check the accuracy of the minutest components.