Wireforms
Our precision wire formed components are manufactured from round or section wire in a wide range of materials and gauges – from 0.25 mm to 5mm (0.010″ – 0.197″). A virtually limitless variety of shapes, sizes and configurations provides for a wide spectrum of applications.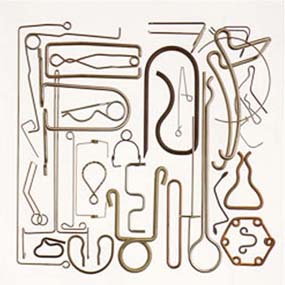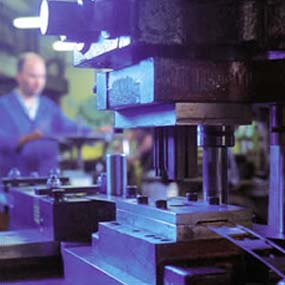 We offer a pre-production advisory service in order to help ensure that the most cost-effective methods of manufacturing and materials are utilised, providing technical and economic advantages in the end product.
Our client base extends from industrial giants to one-man operations. However large your company, whatever your business, we are confident that we can provide the right component for your application.