Strip Springs
Right from the outset Capital Springs and Pressings have specialised in the manufacture of strip springs. We produce an extensive range of components for every need – from delicate precious metal components to large springs used in heavy industry.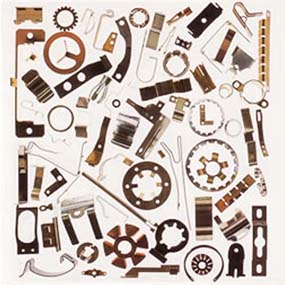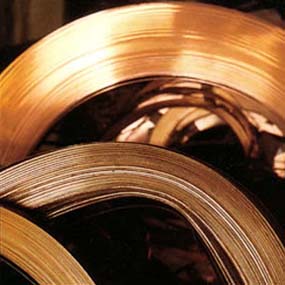 Precision components are made specifically to our customers'specifications. We can offer technical assistance in the design and refinement of your spring requirements based on our engineers' experience as well as on the latest computer-aided design technology.
In our Tool Room we design and manufacture any specialist tools required for the manufacture of your components.
We work in many materials – beryllium copper, phosphor bronze, spring steel and stainless steel, brass, precious metals and others, in gauges from 0.1mm to 2mm (0.004″ - 0.080″).